Diesel Diagnosis Systems (DDS)
Overview:
Monitoring System Hardware:
System Use:
Back to "Diesel Diagnosis Systems (DDS)"
General System Description
DII's Combustion Engine Monitoring System (DII-7) has been developed to monitor reciprocating engine performance parameters by means of electronic sensors. The system can be used in two modes:
Portable - for short-term, temporary use, such as periodic testing and adjustment
Permanent - for continuous monitoring
Using the system helps to spot engine malfunctions at an early stage, yielding benefits in proper preventive maintenance scheduling, emergency avoidance and engine overload protection. Use of the DII-7 system will assure your Power Plant improved reliability and efficiency.
Features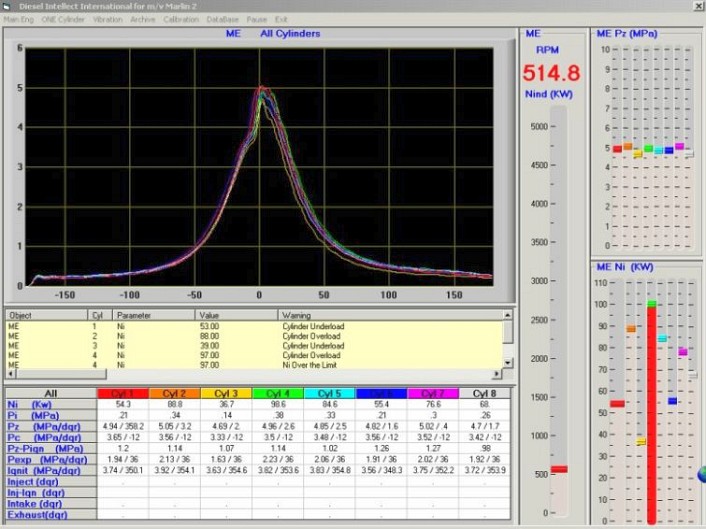 System Components
Our components are of the highest quality and come from world-wide recognized suppliers, known for their reliability, ensuring that our customers can rely on the system integrity and performance of the DII-7.
All connectors and cables are specially fitted for your power plant configuration.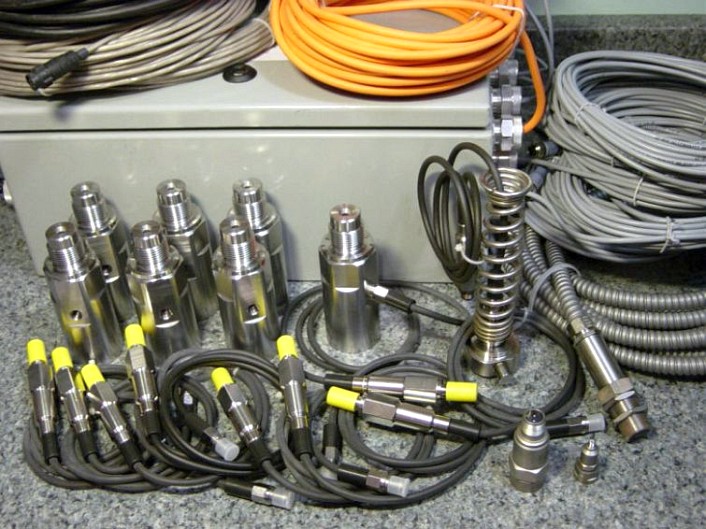 Installations
DII-7 Monitoring Systems are operating at sea, on vessels with various engine types: Sulzer, MAN-B&W, WASA.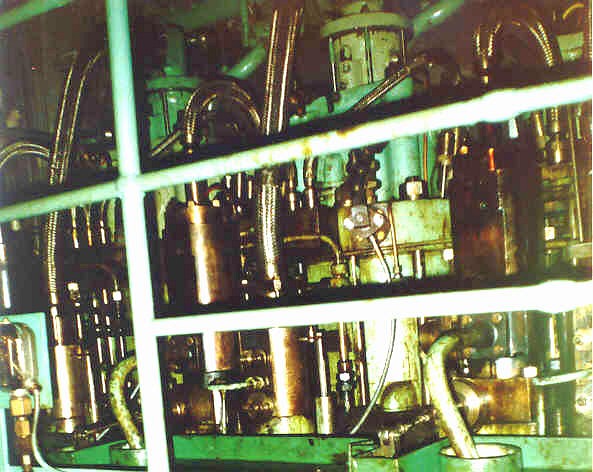 Training
DII provides training in installation, maintenance and system use at our New Jersey (USA) facility.
Support
In the event of an engine malfunction, DII Hotline Consulting can be available. Its use requires that your measurement results be sent and stored at the DII Data Repository Archive. A Data Privacy Agreement is part of our contract.
Warranty
All system components will be warranted by the original equipment manufacturer, generally, for a period of one (1) year. Following the expiration of the warranty period, an extended support plan is available.